even though I wanna go home RIGHT NOW, it's still very pretty here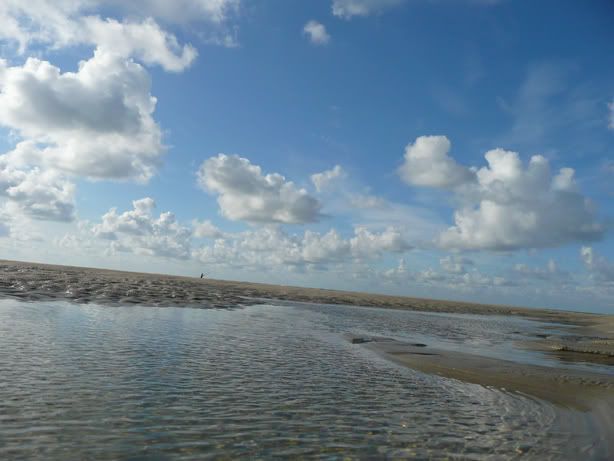 and very windy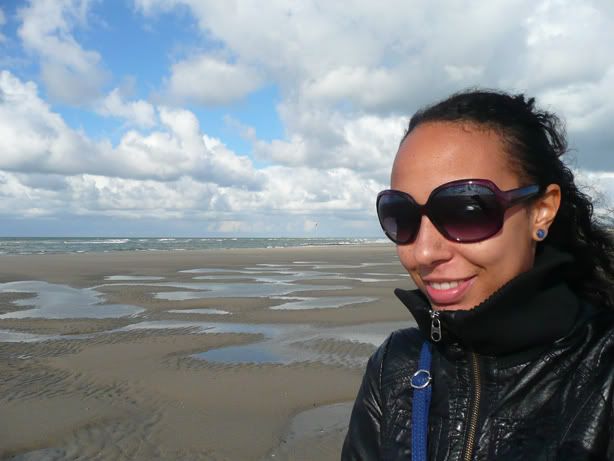 yesterday I went for a walk in the woods.. i felt like frodo on a good day at the shire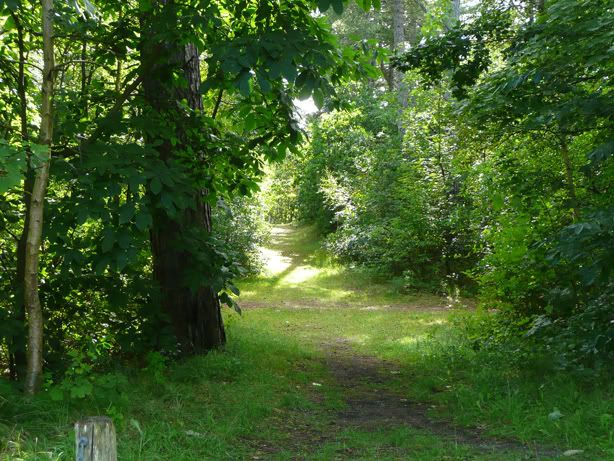 and then i got lost because it seemed like a good idea to leave the path and prance around the moss like an actual hobit.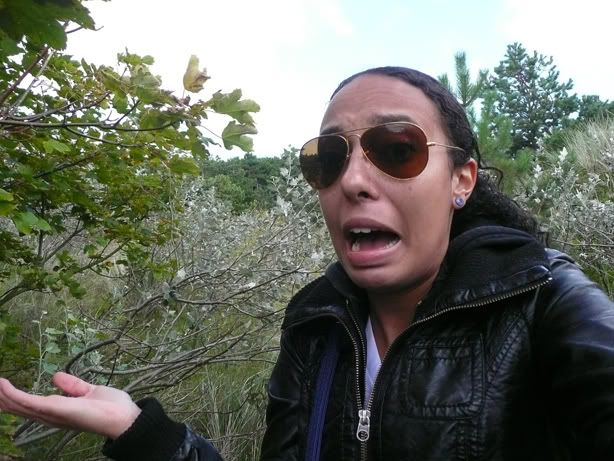 but eventually managed to make my way back to THE PATH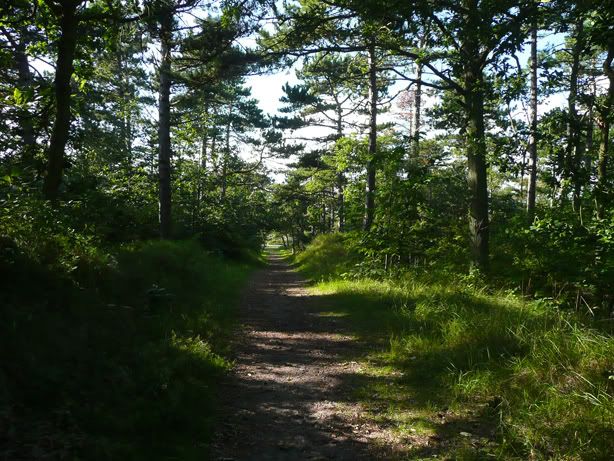 depsite all this outdoor beauty, I'm leaving on monday and I CAN'T WAIT! HOOOOOMEEE! MY BED! CATS! NORMAL FOOD!